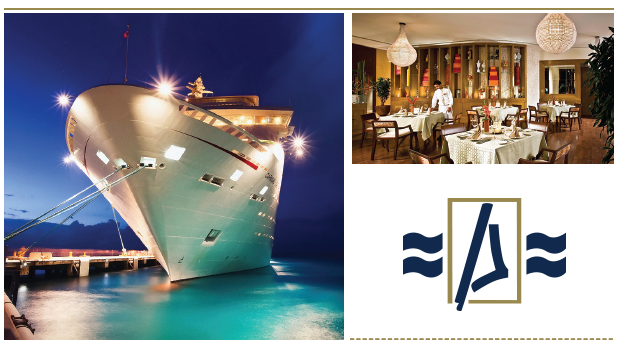 About Us
In September 1992, as people with a background in the wider shipping industry, we created the company MANTOUVALOI BROS SA. We had one clear aim.
To supply cruise ships and coastal shipping vessels with foodstuffs, catering and supplies for cleaning their public areas immediately, directly responsibly and reliably.
To supply seagoing vessels with provisions and cabin stores.
To supply hotels and mass catering units with frozen and standardised foodstuffs.
To undertake management and storage (logistics) on behalf of third parties.
Our private premises and the eighteen refrigerated lorries at our disposal, allow us to meet the industry's high daily demands.