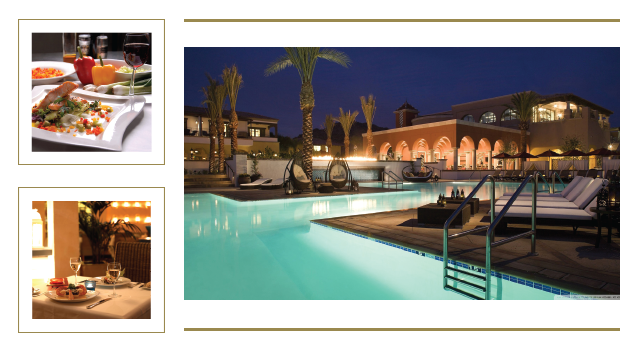 We provide supplies for Hotels & Catering Units
Reliably:
As we know this sector from the inside and are aware of its high standards and requirements, as well as its peculiarities, we always ensure that we fully meet our customers' expectations.
Flexibly:
We understand that our customers' situations and needs change daily, and the ongoing development of our services is a fundamental value for us.
Economically:
By constantly checking prices both in the domestic and international markets, we create a volume of imports which ensures the most financially advantageous price for our customers
Securely:
We ensure proper compliance with all health regulations by rigorously applying ISO 22000 & HACCP procedures. We have been certified for these procedures since 2003.
With a full range of products:
Our catalogue contains a full range of products in each category of foodstuffs:
Frozen meat, fish and vegetables
Standardised food: tins, rice, flour, confectionary, grocery items
Fresh vegetables
Immediately:
We have 20 refrigerated lorries which distribute our products and serve our customers 24 hours a day and 7 days of the week, with the utmost respect for their needs